In Ushuaia Argentina, the self-proclaimed "gateway to the Antarctic", waiting for a very loooooong flight back home; a 24 hour excursion after a glorious trip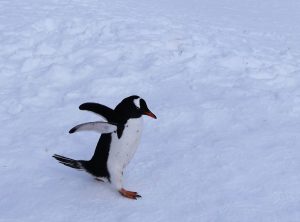 A grand finale King Crab dinner at Volver, in Ushia (5 stars from me; "since 1896") – charming and delicious; shared with good new friends from the "cruise" through Tierra del Fuego. A wonderful ending to an incredible trip.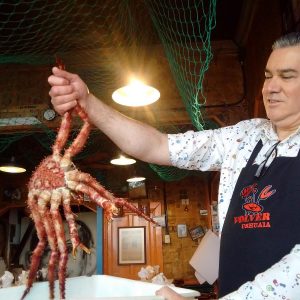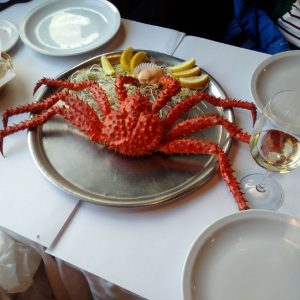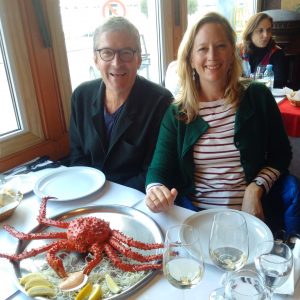 Explorer George signing off (until I can retrieve the pictures from an incredible morning at Cape Horn, which was the true visual grand finale of this exceptional trip).