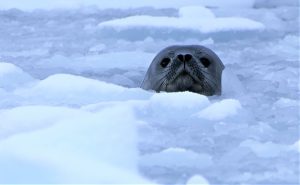 Happy New Year from an Antarctica Native
I just arrived back in far southern Chile after an incredible trip to the Antarctic Peninsula, Elephant Island, South Georgia and the Falkland Islands, and am leaving in the morning for 4 days in Tierra Del Fuego (another ship), including a visit at Cape Horn (the southernmost point of South America) – weather permitting.
Enjoy these pictures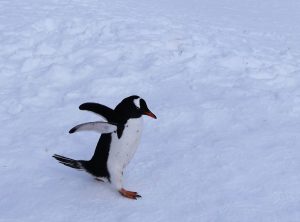 Gentoo Penguin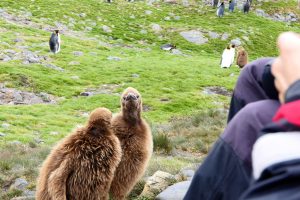 Two curious King Penguin Chicks – we're supposed to stay 5 meters away from them, but they obviously didn't get the memo.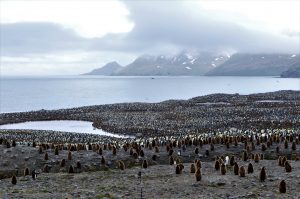 This is one small part of the world's largest (King) Penguin Colony – 150,000 Breeding Pairs (If we can believe our guides)- what a racket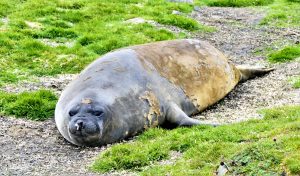 A young Elephant Seal – they molt anually, and look pretty ratty.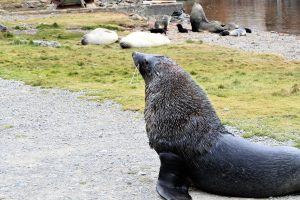 Fur Seal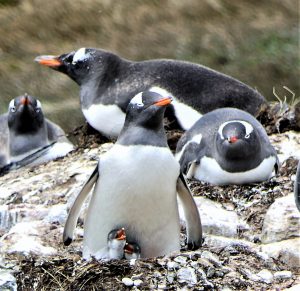 Gentoo Penguin and two chicks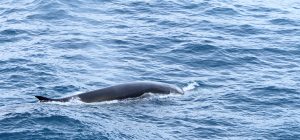 Fin Whale right next to the ship – amazing !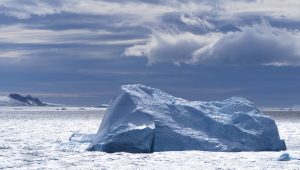 The lighting was incredible