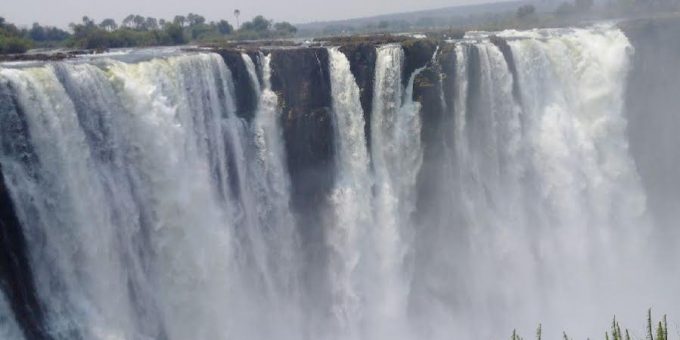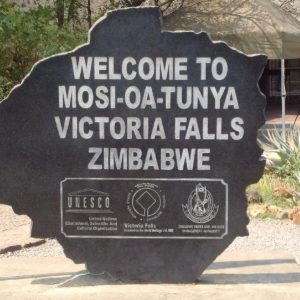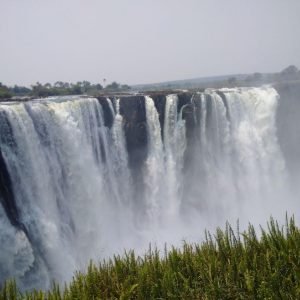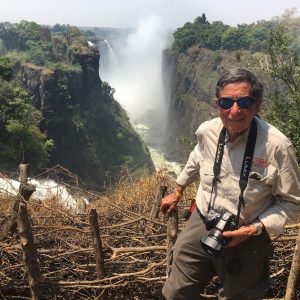 The trip is going wonderfully –
Namibia, Botswana and now Zimbabwe.
Almost one month of non-stop adventure.
There are many, many pictures and experiences to share, but at the moment I'll just show quick images of splendid Victoria Falls.
When things slow down a bit I'll share more wonderful experiences with you.